Can you make money from Forever Living?
Yes! In fact, lots of it! 


About Forever Living 
Founded in 1978 by Rex Maughan, Forever Living Products is a multi-billion dollar company that manufactures and sells hundreds of wellness and beauty products all around the world. Still privately owned, it's more than a business – It's a family. With over four decades in the market, Forever Living has stood the test of time. Here is everything you need to know about Forever Living.
Forever Living is known for its generous incentives and commissions. Some might say that the incentive and commissions presented by Forever Living are unreal. Well, I have worked as an FBO for two years and I can confirm that Forever Living is a real company that offers life-changing business opportunities that will ultimately lead you to financial independence. 
My up-line always says that Forever Living is the best business on the planet. Having no knowledge of any better business, I fully agree with her. In the beginning, a distributor is paid commission resulting from their sales. As you move higher, the distributor is entitled to generous incentives and commissions resulting from their sales. This means there is a direct increase in a commission that you will be paid as you move from one level to another. At the top, you will not only be entitled to commissions resulting from your sales but also incentives from the company.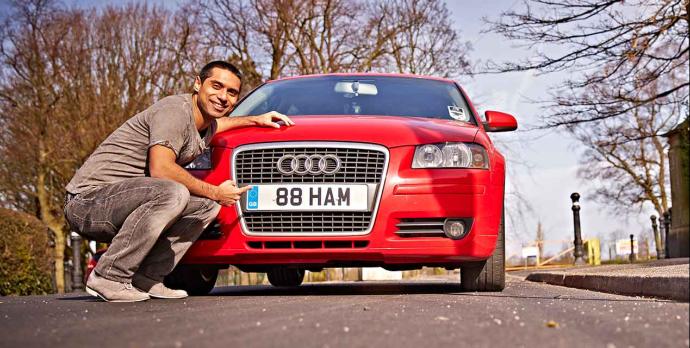 One of my favorite incentives is called Forever2Drive where Forever liaises with a motor dealer to give you the car of your dreams. Please take note that it is not you paying for the car, instead, it is Forever! This is just a taste of the incentives the company offers. Two years ago, I doubted if this was real but having joined Forever for two years, I have seen (not heard of) people drive cars of their dreams, build homes and travel the world courtesy of Forever Living.
My Honest Advice
If you are still wondering if you can make money from Forever Living, click the button below to schedule a phone call with me where I will share with you my honest experience with Forever Living.
If you want to join Forever Living and begin your journey to financial independence, click the button below.