In 2019, a friend approached me and told me that she needed someone to manage her online presence. As a student of Information Technology, I was interested. She told me about a life-changing business opportunity from a company called Forever. Because I had nothing to lose from working with her, I was anxious to begin. 
My task was to develop a blog about Forever Living Products. As usual, I had to dig everything I could find on the internet about Forever Living. Today, I am glad that I met her. I did not only develop a blog for her, I went ahead and joined Forever myself! 
In this article, I will share my experience with Forever Living. 
About Forever Living  
Founded in 1978 by Rex Maughan, Forever Living Products is a multi-billion dollar company that manufactures and sells hundreds of wellness and beauty products all around the world. Still privately owned, it's more than a business – It's a family.  Gauging from its age, we can agree that this is not one of those companies that promises heaven only to disappear later. 
Forever Living Distributors

Forever Living operates by recruiting distributors who buy the products at a wholesale price and sell them at a retail price. These distributors are referred to as Forever Business Owners (FBOs). Well, you might be wondering if they are actually business owners. When I began, I also thought about it. Today, I can attest that FBOs are actually business owners! They have control over their income, their working hours and are paid better compared to peanuts that a normal work would pay.
If you wish to register as a Forever Business Owner, click the button bellow and we will help you get started!
Incentives and Commissions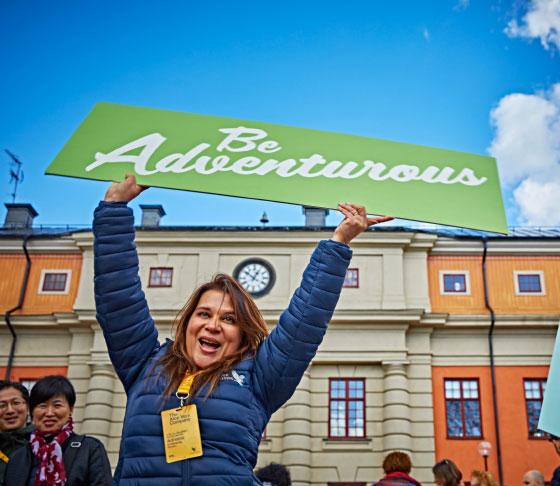 Distributors have to be introduced or sponsored by an existing distributor. At the point of introduction, the distributor joins as a customer who receives limited commission and incentives. However, after making set volumes of product sales, they are promoted to assistant supervisor, supervisor, assistant manager, and lastly manager. 
As you move higher, the distributor is entitled to generous incentives and commissions resulting from their sales. This means there is a direct increase in a commission that you will be paid as you move from one level to another. At the top, you will not only be entitled to commissions resulting from your sales but also incentives from the company. 
One of my favorites is called Forever2Drive where Forever liaises with a motor dealer to give you the car of your dreams Please take note that it is not you paying for the car, instead it is Forever! This is just a taste of the incentives the company offers. Two years ago, I doubted if this was real but having joined Forever for two years, I have seen (not heard of) people drive cars of their dreams, build homes and travel the world courtesy of Forever Living.
Marketability of Forever Living Products
 At this point, you might be wondering how marketable these products are. Some might say that they are too expensive or that nobody buys them. Well, I am here to tell a different story. When I began, I was wondering who will buy the products I had. Later, I was shocked that people will do anything if it promises them better health and looks. The unrivaled reputation and amazing results of the products have made it simple to market Forever Living products. And by the way, these products are actually amazing. You can take a look at these products from Forever Living Kenya online store.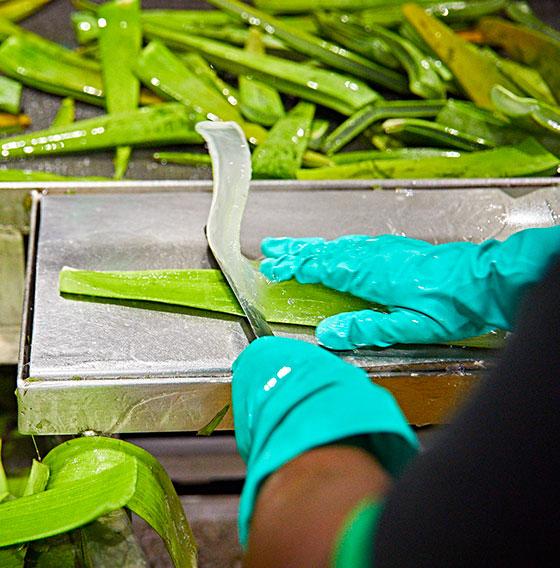 My Honest Opinion

After two years in Forever Living, I would definitely recommend it to someone looking for financial independence. It does take time to start earning money, however, the higher up the chain of command you go, the bigger the bonuses you earn. The income you earn is solely determined by the handwork you put in. 
If you have any question, or you want to learn more about Forever Living, click the button below!
If you want to take this life-changing opportunity, click the button below!